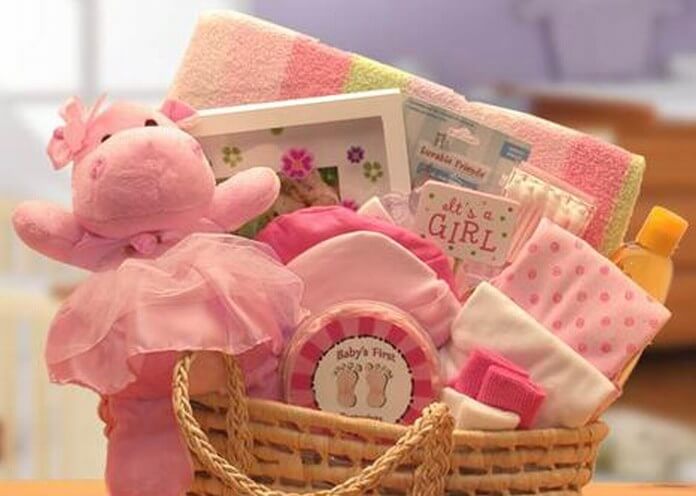 It's such an indescribable moment when you expect are expecting a baby and is going to be a mother soon. This is one of the happiest moments in life with mixed feelings being a little nervous and excited about the little bundle of joy who is going to come into everyone's lives. Isn't this a wonderful moment to celebrate with your loved ones and friends? Here are some steps you can follow to plan a perfect baby shower for everyone to enjoy and share the happiness.
Sending Invitations
The invitations can be fun and cool since it is for the baby shower. You also can find interesting invitation templates online with a variety of themes. Depending on the preferences of the mom-to-be, the theme of the cards can be floral, nautical theme, safari-themed or even a pink balloon themed invitation. Once you set your heart on design, print them out and get your invitation cards sorted out. Don't delay in the process of sending them to your guests to get a final confirmation on the number of people attending to finalize other arrangements.
Theme and Decorations
One of the trendy themes for baby showers is having pastel shades for the decorations. There are a variety of picks you can choose from depending on the fact that it's a baby girl or a baby boy. For baby girls, some great choices are princess theme decorations with tiaras, castles, twinkly decorations and with a princess themed crown cake. Mermaid theme also works well on this occasion with blue wave decorations with shells around. Superhero themes are used for decoration when you expect a baby boy with the superhero capes. Space themes can also be another choice which has great decoration ideas such as "welcome to my baby's universe" with star themed cupcakes.
Meals
Planning the food items is the most interesting part with the chosen theme for most ladies. Firstly, know what meal you will be serving in the baby shower. It can be a high tea session or even dinner. Mostly it is a hosted for high tea or as a short snack party having sandwiches, salads and various types of finger food. You can have skewers with a mix of seafood or any type of meat you prefer. Small bites such as sausage rolls and Italian bruschetta with dipping sauces. Don't forget to have some delights for the children who come over to the party like mac and cheese bites with a bunch of cupcakes and sweets with mocktail beverage options for adults.
Music and Photography
It's the day you celebrate happiness with your loved ones. This day should be one of the best days to play your favorite playlist with a mix of songs like sweet pea by Amos Lee, songs by Michael Buble which is everyone's choice and fun bubbly music. You can design some cute props for the guests to take pictures with. If you are not sure whom to hire, check for baby photography online and you will get professional photographers who will capture some detailed photographs of endless smiles, great food and celebration photos.It's time for you to go prepare for the baby shower. Make it colorful with the amazing theme you chose and most importantly, enjoy the day.